In my first term as District 4 City Councilor, I've worked hard to make it easier for constituents to know what's happening in their government and to be heard by their representatives. I've supported families by working to make Tulsa a breastfeeding-friendly city, I've helped neighborhoods and businesses communicate with each other to ensure community-friendly development, and I've fought to make Tulsa a more just and equitable city.
I've learned so much and gotten to know so many new people in our community over the past two years. I am confident that this experience will allow me to accomplish even more with another term as your District 4 City Councilor.
It's especially important to have an experienced, compassionate councilor at this time because of the monumental challenges facing District 4 and all of Tulsa.
Reopening the economy while protecting health
We have taken necessary measures to save lives by preventing the spread of the COVID-19 virus. However, the crisis has severely disrupted our economy and city budget. I continue to monitor and share the best information based on the recommendations of medical experts for how we can stay safe.
I will also continue to communicate opportunities for economic relief for workers and business owners. I will keep working closely with the mayor and my fellow councilors to make wise decisions about reopening while protecting health and safety for all Tulsans.
Approaching the Tulsa Race Massacre anniversary with a focus on equity and justice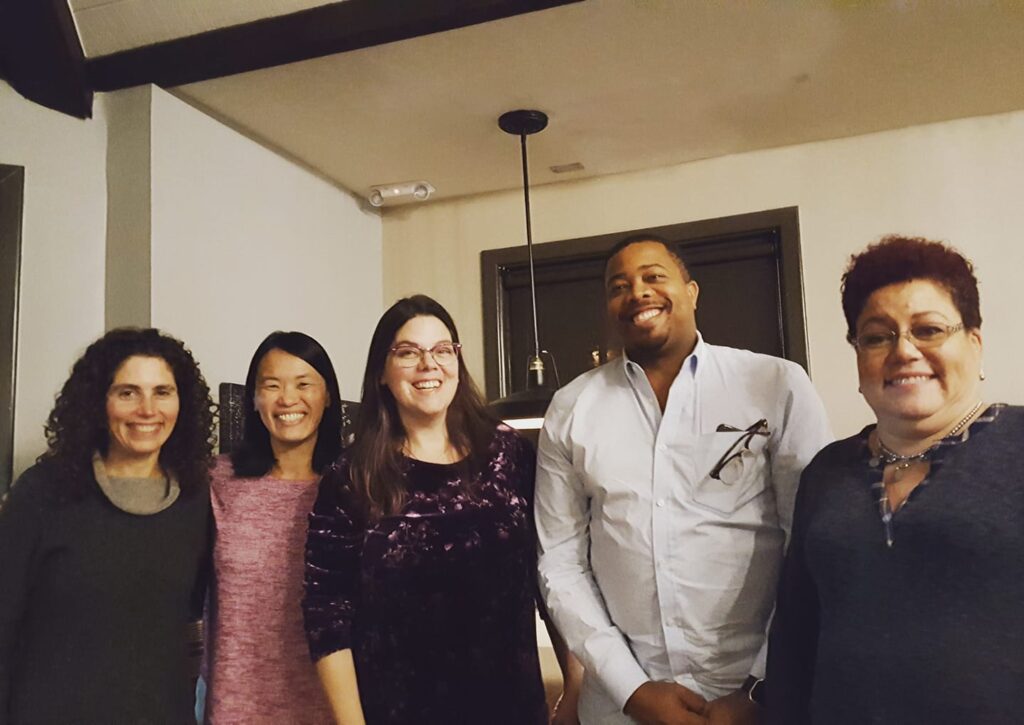 The history of race in our beloved city has left gaping unhealed wounds among our people even to this day. As your city councilor, I have used my platform to champion measures like public hearings on Tulsa's Equity Indicators and creating an Office of the Independent Monitor to ensure justice and build trust in the Tulsa Police Department.
Although we have not always found consensus on solutions, these conversations are worth the effort. The only way we can ever come to grips with Tulsa's historical and continuing injustices is by having hard conversations.
As we approach the 100th anniversary of the Tulsa Race Massacre, I will push for policies that acknowledge past injustices and move us to a better future by providing better civilian oversight of the police and investing in our city's most neglected neighborhoods and business districts.
Ensuring accessible city government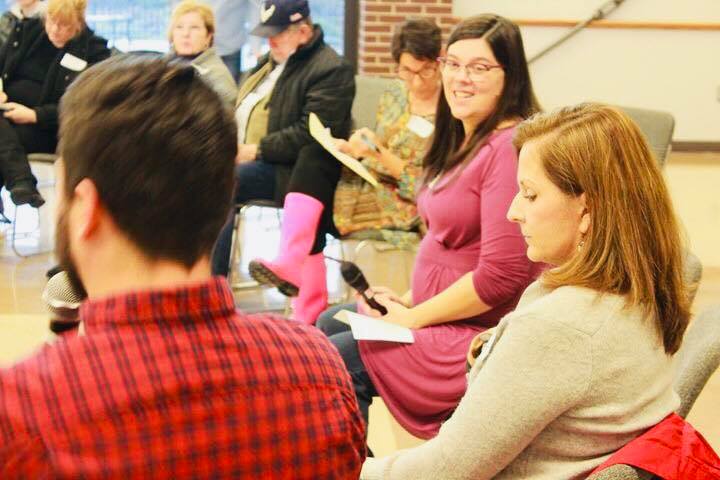 As your councilor, I have never sat back and waited for constituents to come to me with problems. In addition to studying credible data to understand what is happening in our district, I have eagerly reached out to neighborhood leaders, business owners, and organizations who interact with District 4 Tulsans every day.
I will continue to connect residents to the city resources they need and the tools to advocate for themselves. I want to build on the progress Tulsa has made to become more fair, equitable, transparent, and accountable to citizens who invest via taxes and benefit from the way we budget our resources and revenue.
Building a better quality of life for all Tulsans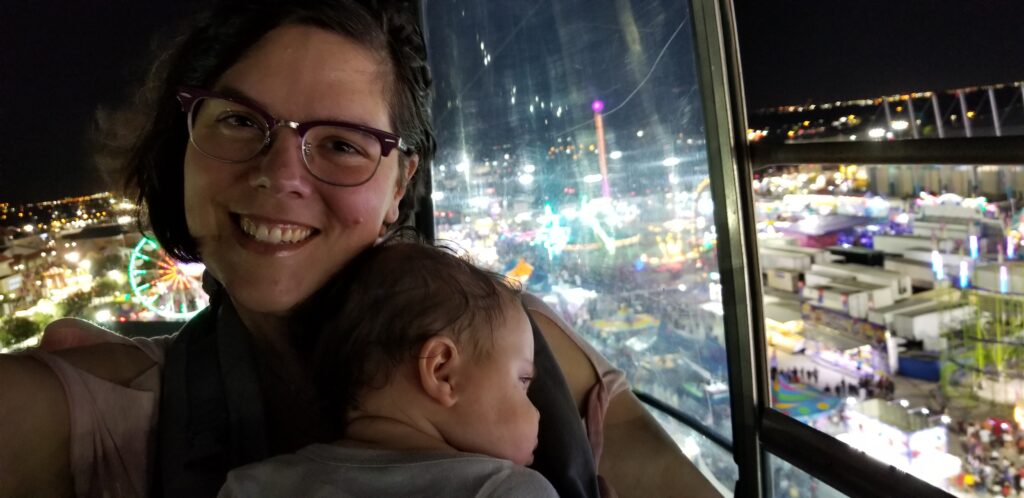 Whether it's working to make it easier for Tulsans to reach jobs, groceries, and entertainment by building out Bus Rapid Transit lines, making our city healthier and more resilient by promoting sustainable development, promoting and growing the world class arts, music, and culture scene of District 4, or any other issues that come before city council, I have always put quality for life for regular Tulsans first.
As your city councilor, I pledge to always be a coalition-builder who engages with the whole community. These are challenging times for our city, but I am glad to be taking on those challenges together with you.
Thank you for reading this. If you have any ideas about these issues or others, you can contact me here:
kj@kj4tulsa.com
(918) 845-9188