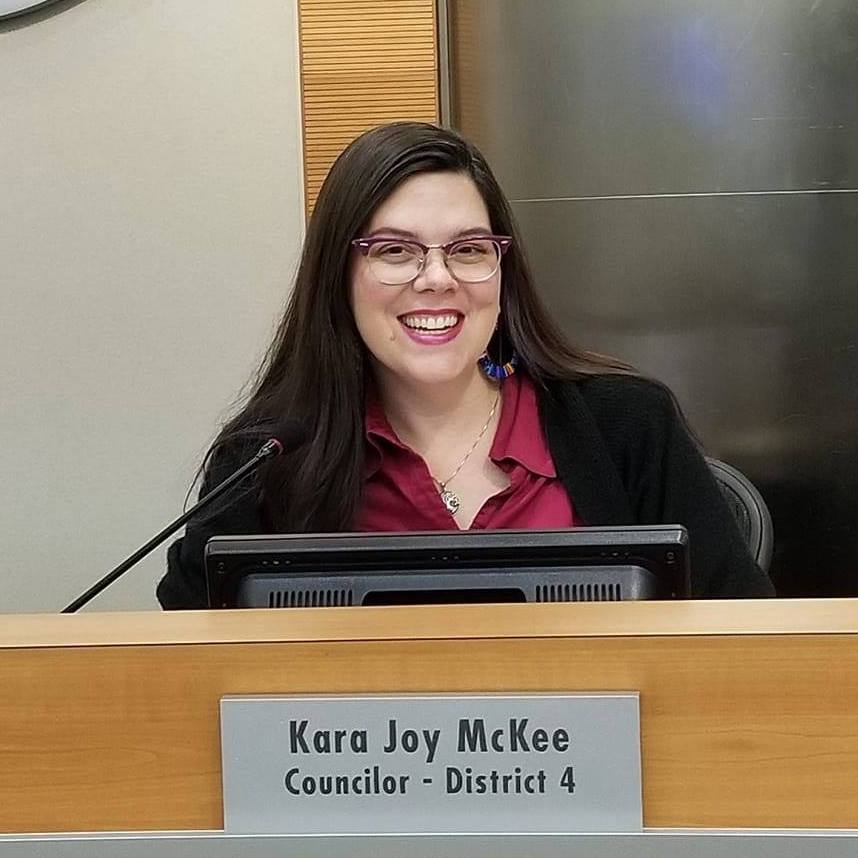 Our city faces monumental challenges in the next two years. The COVID-19 crisis has required strong measures to save lives. Tulsans have risen to the challenge. Unfortunately, the crisis has also devastated Tulsa's economy and the city budget. It will take the combined efforts of all of us to bring our economy back to life while protecting the vulnerable and preventing further spread of this dangerous virus.
Next year, the world's eyes will turn to Tulsa for the 100th anniversary of the Tulsa Race Massacre. We must set an example of how to address this terrible historical legacy with justice and reconciliation.
In this time, it's especially important to have an experienced, compassionate, and accessible councilor for District 4. I ask for your vote on August 25, and together, we can take on these challenges to emerge as a stronger, more resilient city.
Meet KJ
I am a native Oklahoman who has managed a small business with the Oklahoma Food Cooperative, led the non-profit Kendall Whittier Inc, and helped Oklahomans advocate for a better state with Oklahoma Policy Institute. I'm most proud of the times I've been a part of something that inspires people to believe that they can do better. Read more of my biography here.
Issues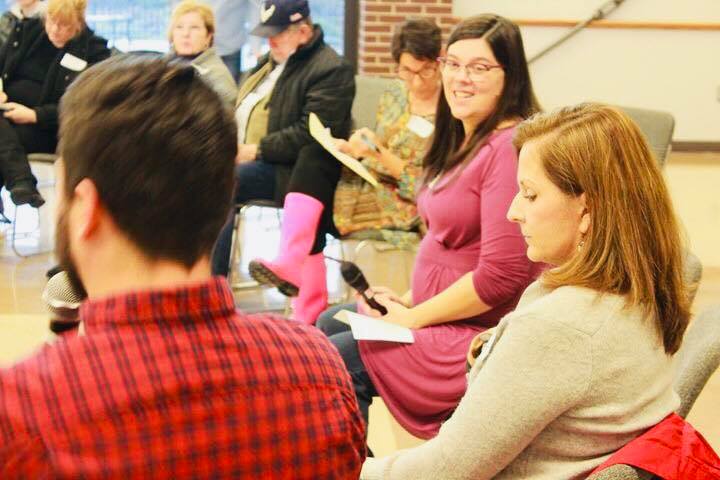 In my first term as District 4 City Councilor, I've worked hard to make it easier for constituents to know what's happening in their government and to be heard by their representatives. I've supported families by working to make Tulsa a breastfeeding-friendly city. I've helped neighborhoods and businesses communicate with each other to ensure community-friendly development. I've fought for improved transit and policies to make Tulsa a more just and equitable city. Read more about my issues and accomplishments here.
Get Involved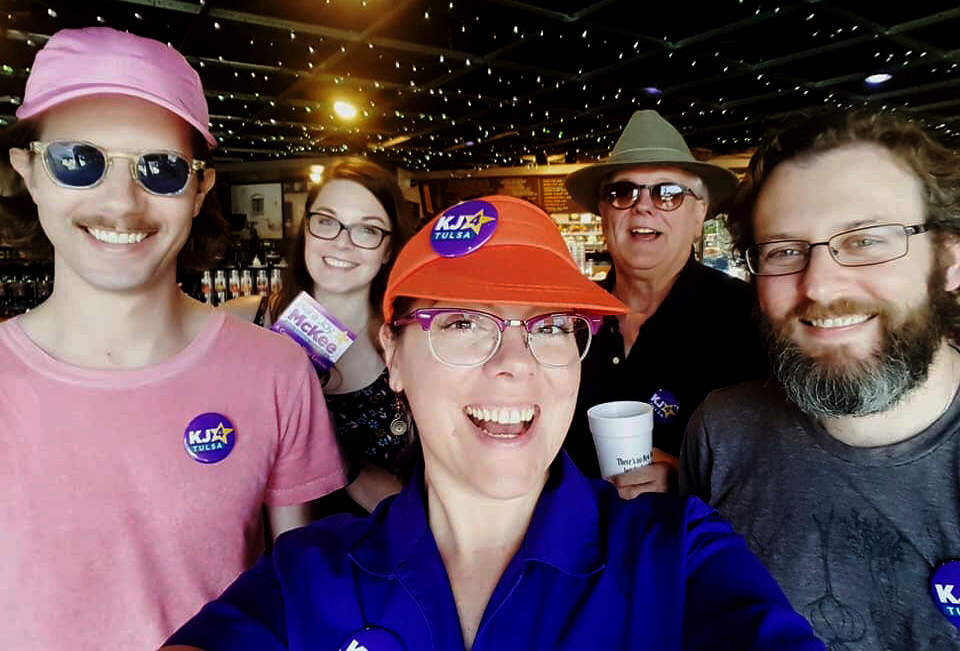 You can support my re-election campaign for Tulsa City Council by making a secure online donation here.
To request a yard sign, fill out this form.
To learn about future campaign events and opportunities to volunteer, sign up for my e-mail list here.